Call for Participation
Hierarchies of Citizenship: Migration and the Political Economy of Provisioning
2020 Workshop | Working Group Migration and Working Group Public Anthropology |
DGSKA/GAA – German Anthropological Association
A two days workshop during the Vienna Anthropology Days 2020 | Department of Social and Cultural Anthropology, University of Vienna | 28 September – 1 October 2020
Organizers: Katrin Kremmel (Universität Wien), Daniele Karasz (ENSA Paris La Villette – LAVUE), Souleymane Diallou (Universität Münster), Judith Albrecht (Freie Universität Berlin), and Nasima Selim (Freie Universität Berlin).
Migration regimes always produce categorizations that sort people into different groups of migrants and distinguish them from 'non-migrants'. These categories are conferred with differing rights and obligations in relation to the access to welfare provisions. In Europe, it is a supranational asylum system that interacts with its national counterparts to produce a variety of legal categories, ranging from 'asylum seeker', 'refugee' to 'irregular or illegal immigrant.' In many countries of the so-called Global South, criteria for service provisions are constantly redefined within evolving political economic regimes and in response to the changing inflow of migrants. As a result, social inclusion and exclusion are produced through bureaucratic practices, also driven by a variety of non-state institutions ranging from international organizations, NGOs, religious institutions, to local grass-roots organizations in the field of welfare provision arrangements.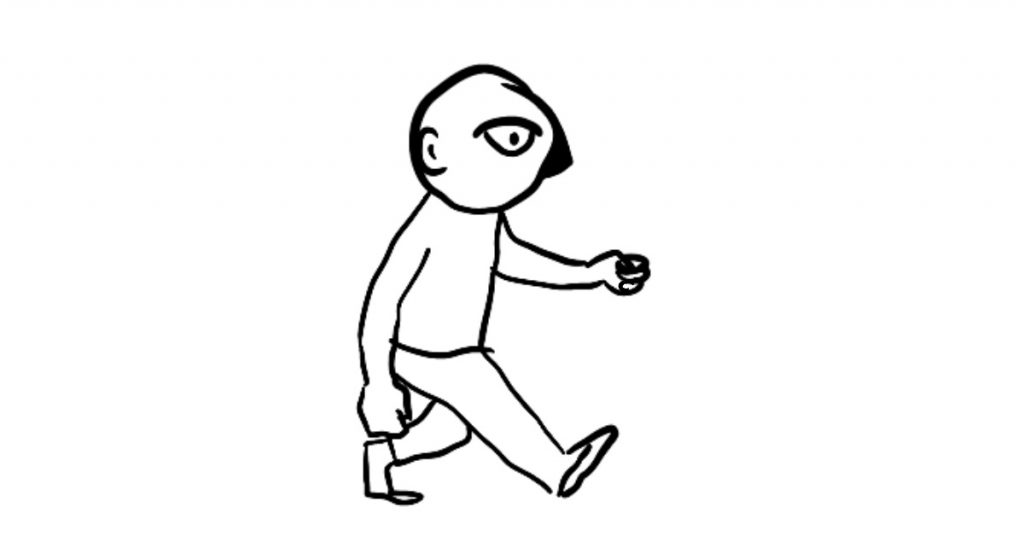 This workshop aims to explore the complex entanglements of citizenship, migration regimes, as well as the moral and political economy of provision arrangements in various regional and institutional settings. By taking a closer look at the opportunities and constraints for 'migrants' and 'non-migrants' in the context of provision arrangements across different regions and decades, we want to develop a common reading of 'migrant' and 'non-migrant' experiences of precarity, tensions and forms of resistance to legal categories. To address these issues, the workshop invites contributions that focus on the processes of categorization itself and debate the enacted distinctions in relation to (dis-) continuities of access to provisions (such as housing, health care, education, etc.).
Participants will be invited to submit think pieces (ca. 5 pages) that will be circulated among them prior to the workshop. These think pieces will serve as a basis for discussions during the workshop, instead of paper presentations. The think piece should also present gaps and uncertainties, rather than already sustained findings only. In cooperation with AG Public Anthropology, we will explicitly discuss creative ways of making our debates accessible to the wider public.
To apply, please send a short bio and an abstract of the think piece including a few questions/topics you would be interested in discussing (max. 350 words) to the following email address: daniele.karasz@univie.ac.at
Participants will be informed the latest by the end of June 2020.
Most probably there will be limited funds available for our workshop for support with travel and accommodation
expenses. Please let us know in case you would require funding.
Deadline for application: 1 June 2020
On behalf of the organizing team
Working Group Migration & Working Group Public Anthropology
DGSKA/GAA – German Anthropological Association